Jeffery Gould graduated from North Branch High School in Michigan in 1990. He then attended Ferris State University from 1990-1993, and Michigan College of Optometry from 1993-1997, graduating as a Doctor of Optometry.
Dr. Gould then served in the Air Force from 1997 until retirement in 2014.
Following his time in the Air Force, Dr. Jeffery worked for Lenscrafters and Coastal Vision from 2014-2015 and then Kaiser Permanente from 2015-2020.
Then, in 2021, Dr. Gould joined Walter Reed National Military Medical Center in the Refractive Surgery Clinic, where he currently practices.
Expertise
Doctor of Optometry
Refractive Surgery Management
Eye Health
Prescription Vision Correction
---
Education
Ferris State University
Michigan College of Optometry
---
Affiliated Organizations
More from Jeffery Gould, OD
Specializing in refractive laser eye surgeries, Dr. Jeffery Gould has well rounded and impressive experience in eye health and vision correction.
He shares his knowledge with us and all of you as a writer for Deliver Contacts.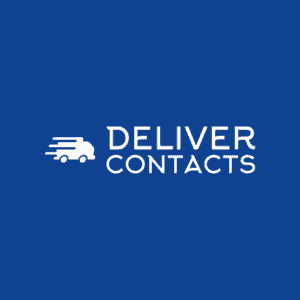 Almost everyone has heard of the numbers 20/20 when it comes to vision. There's even a commonly quoted phrase "hindsight is 20/20". But what is 20/20? What does that even mean? How Vision Values Like "20/20" Are Measured Well, it's really not as complicated as it seems. The numbers are…