All About Deliver Contacts
Deliver Contacts is in the business of selling top brand contact lenses at the best prices on the internet with free delivery, but not at the expense of our customers' eye health.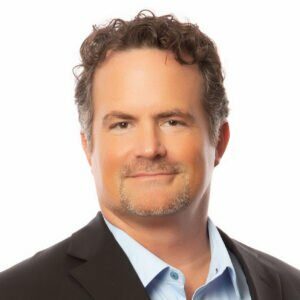 Dr. Edwin Wallington
Founder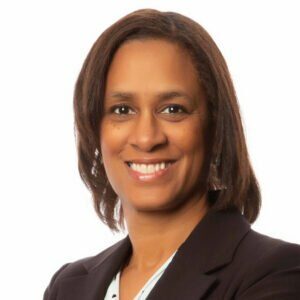 Dr. Sonya Wallington
Founder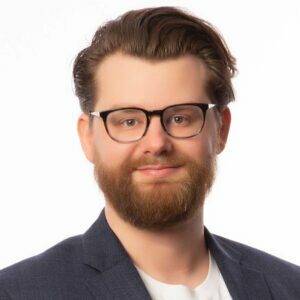 James Wallington
Managing Partner
The Story of Deliver Contacts
Dr. Edwin Wallington and Dr. Sonya Wallington first built a business known as Visual Eyes Corporation in 1999. The mission statement for Visual Eyes has always been:
We are here to provide the best eye care in our community and to build lasting relationships so that our customers will trust us, return, and refer their family and friends.
Visual Eyes endured the early growing pains of building a new business, but presently exists as an established family practice that has lived up to its motto.
A Shift to Online Contact Purchases
Since they opened in 1999, Dr. Wallington worked with soft contact lens companies on a direct basis, forming relationships that have lasted the years. For the most part, their prices remained at "manufacturer suggested retail price", or slightly lower. 
However, these prices often did not compare to some of the "deals" their online competitors were offering. So, as would be expected, more and more patients were taking their scripts to online vendors with the intent to save a few dollars instead of making "in house" contact lens purchases. 
Sometimes the deals offered by these early online stores began legitimate, only to be elevated after the new relationship had begun, or the posted price would be manipulated at the checkout. Regardless, the end point was this: patients were taking their scripts to online websites.
Customer Health Risks: We Go By the Book
On top of that, some of these online companies were attempting to bypass the eye doctor visit and, therefore, the requirement for proper ocular health evaluations and prescription determination. 
If left unchecked, these same online companies (whose prime directive is sales driven instead of care driven) would be responsible for eye care in America. Not only was their business being threatened, but also was the future of ocular health care.
Our Response to the Industry
At first, Ed and Sonya just talked about the problem, but did immediately not take the initiative to solve the problem. 
Then one night, Ed went to a campfire situated between his parents' and sister's homes. After the rest of the family retired, Ed found himself having a discussion about these issues with his nephew, James Wallington, who happened to be a brilliant web developer. 
On that fateful night, they decided that they would join forces to create a website that would solve all of these issues. This is what they came up with.
Visual Eyes would establish a new price point that would beat the prices of all of the online companies.
With the understanding that this new cost structure would reduce profit, they would establish a new online company that would expand their customer base beyond local

Visual Eyes customers.
They would be transparent with their customers in all they did.
They would keep prices low by keeping overhead prices to a minimum, including only shipping direct from the manufacturer.
They would have Free Shipping for all standard items, which would deliver in 4-8 business days under normal conditions.
They would allow for rapid delivery that would provide the "next day" shipping allowed by the manufacturer at that price.
They would not employ games or gimmicks to "fool" people into purchases, such as "raise and slash pricing", or "surprise fees".
They would teach their customers about proper ocular care and contact use to promote safe contact lens practices. (check out our research center)
They would always follow the rules and regulations set forth by the FDA and FTC regarding contact lens wear.
They would constantly grow the site by:

Incorporating valuable consumer information about eyes, eye care, and education

Keeping up with the fastest speeds and software

Maintaining the highest level of communication without overwhelming the customer with needless advertising

Continuing to create an improving design to simplify customer experience
Present Day Deliver Contacts
In October of 2021, Deliver Contacts came to life online. While Ed & Sonya continued to form a crew to develop a streamlined system of filling orders and maintaining friendly customer relations, James brought together a crew of brilliant professionals that were onboard with the intended design. 
Since then, Deliver Contacts has grown in design and customer awareness. Visual Eyes remained part of the mix by providing customers the opportunity to use their insurance along with the great Deliver Contacts pricing.
Deliver Contacts is currently growing at an extraordinary rate. James has plans that will set Deliver Contacts apart from the competition, including an app that will simplify the contact lens ordering experience. 
As Deliver Contacts grows, they will continue to commit themselves to the improvement of their customer's experience and to the promotion of proper ocular health standards.